HIOUCHI, California
Madrone Park-Smith River adjacent
Madrone Court Park
2510 Hwy 199
Hiouchi, California 95531
Unit #48 $22,000 NEW PRICE!!!!

Mobile Home, Built 1990
2 bedroom/1 bath
14X48 = 672sq ft
Hella Rothwell Broker/REALTOR®


Call Hella 707-460-0604
Licensed in California #01772851 & Hawaii #RB21268
This well maintained singlewide mobilehome right in the middle of a state forest, in a quiet part of the park with great views.Excellent for year round living or, if you are a fisherman, kayaker, hiker, biker or otherwise are just looking for a getaway in charming Hiouchi Hamlet, this is for you. The Smith River is just across the street on Highway 199 and down a lane. Gas station, small store and restaurant just down the street. See www.madronepark.com, the management website, for more information.
Back to HiouchiRealEstate.Com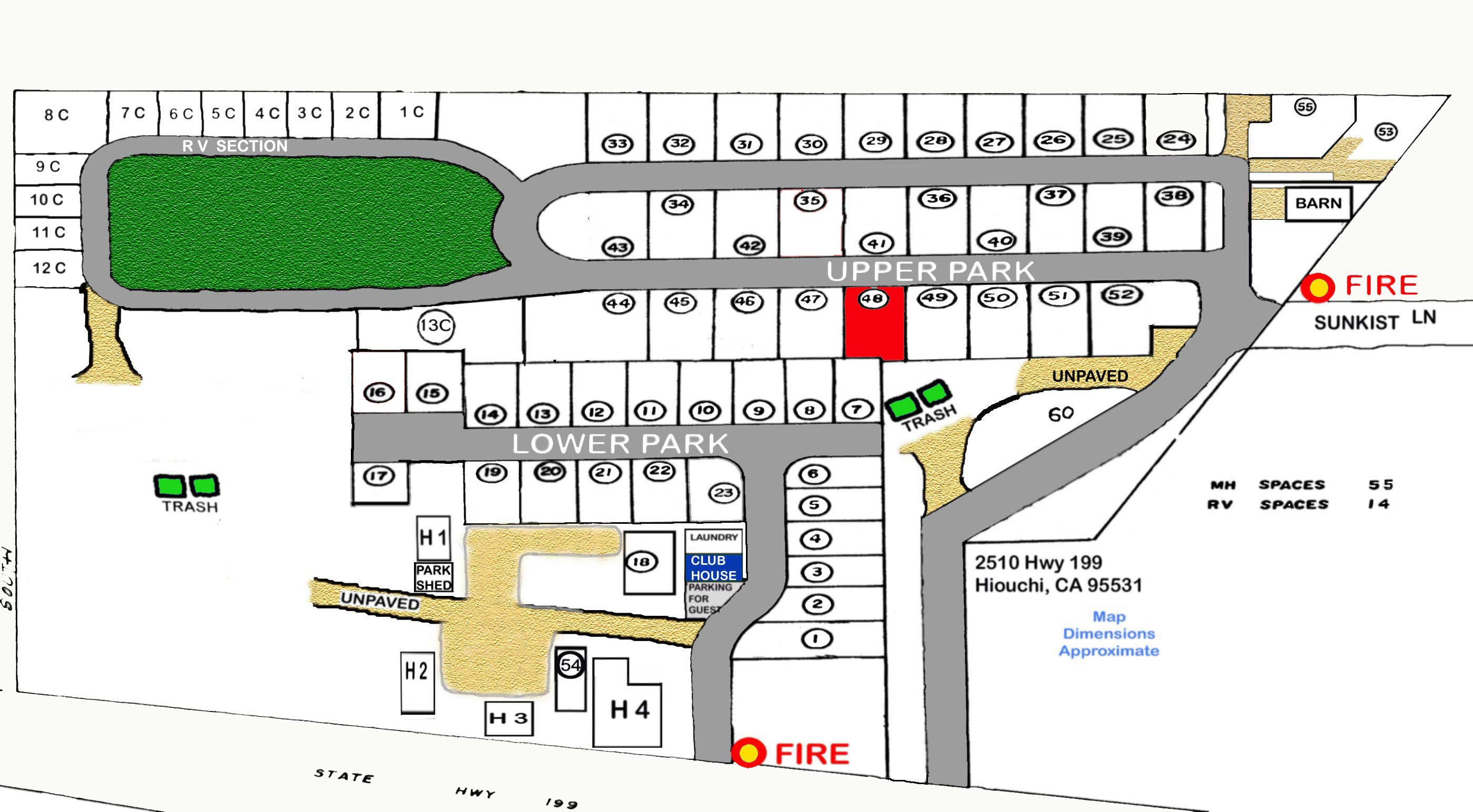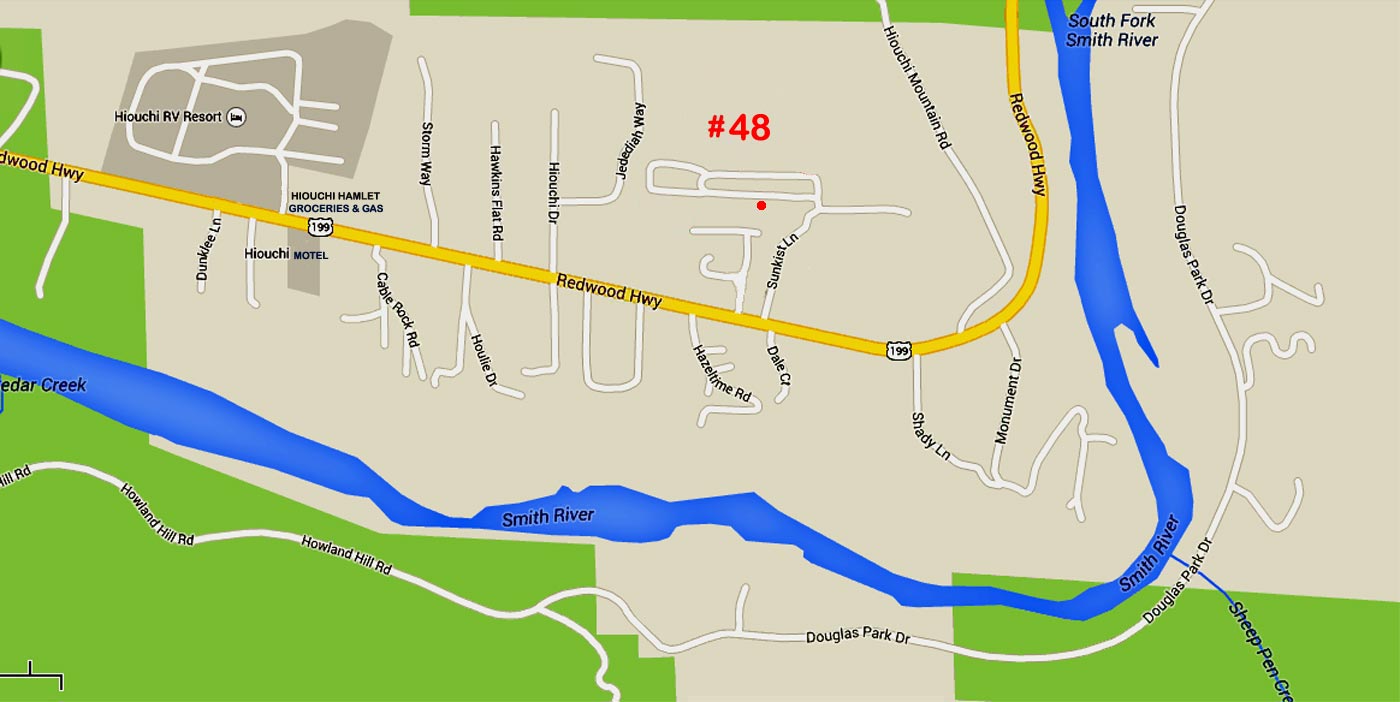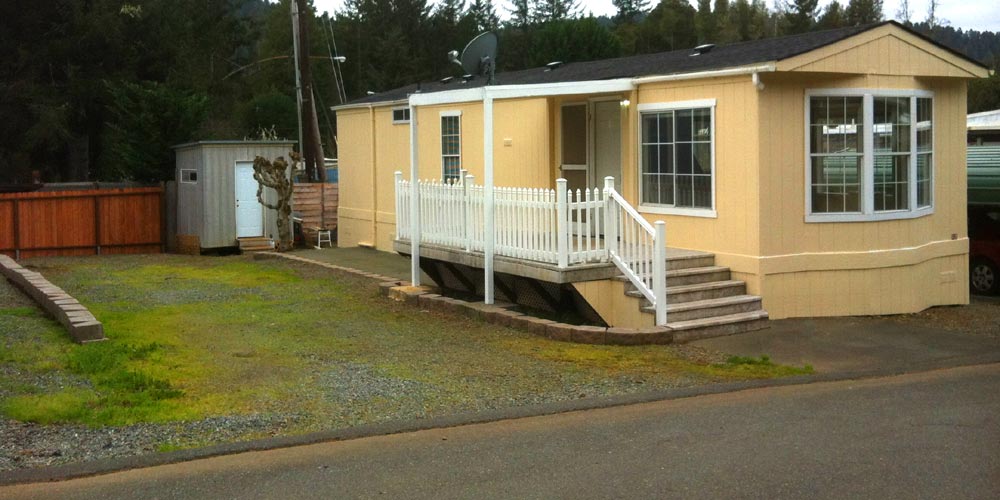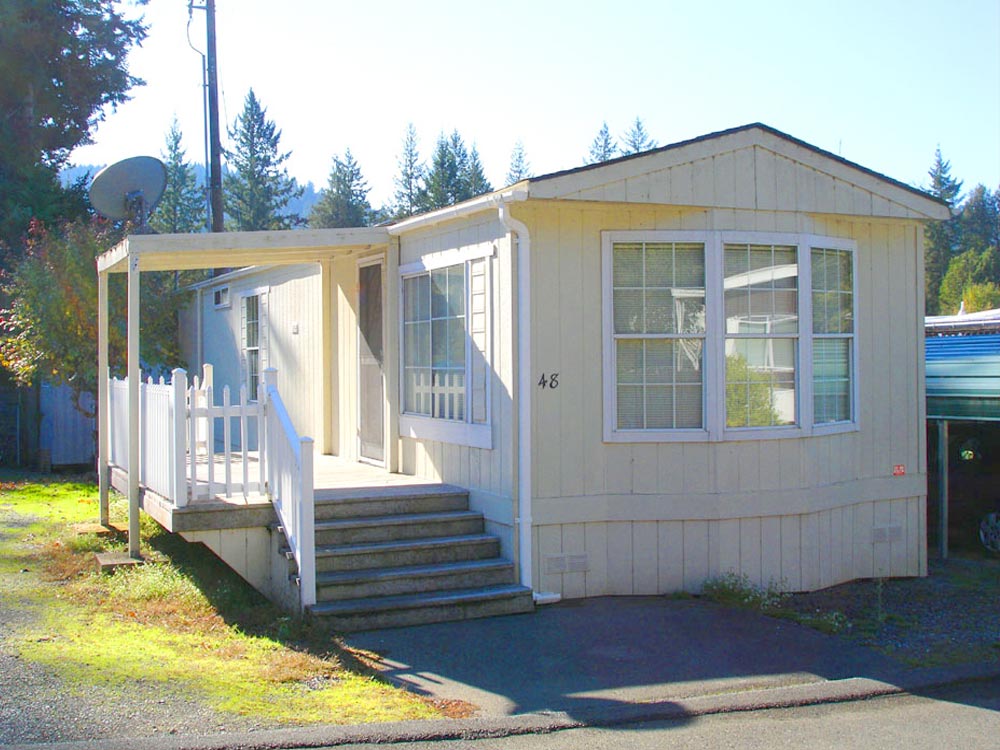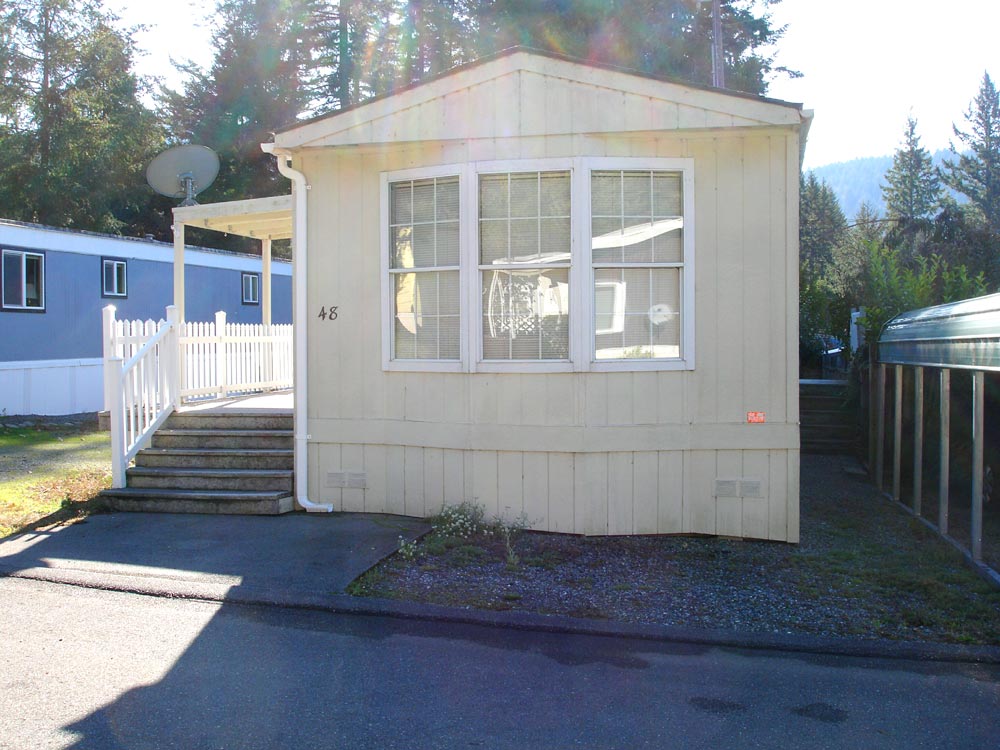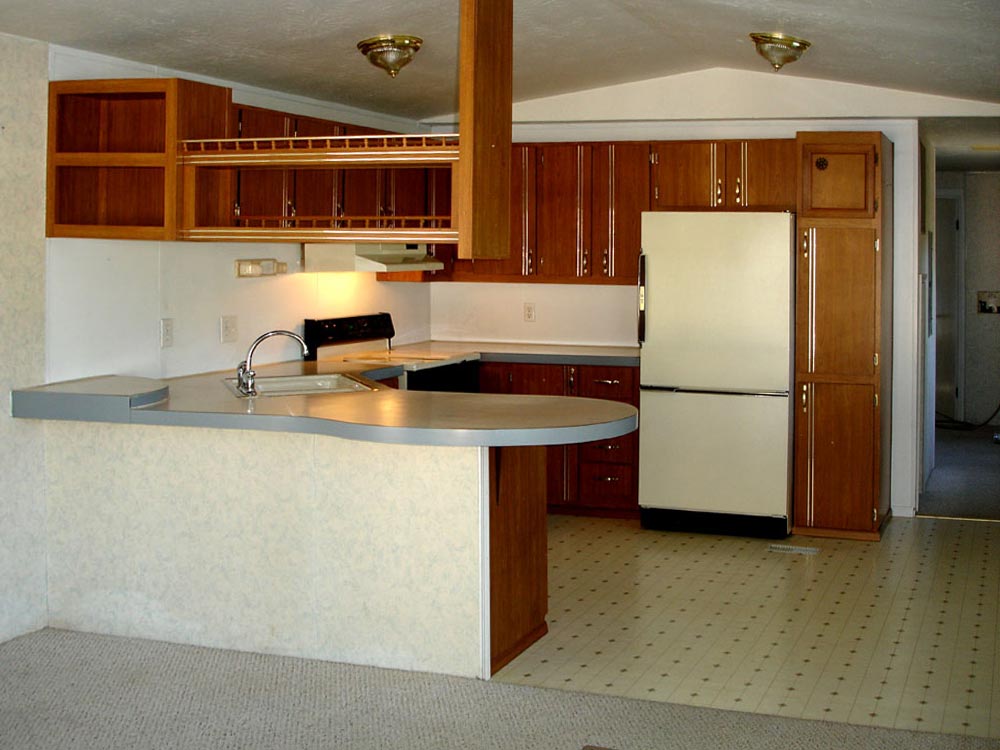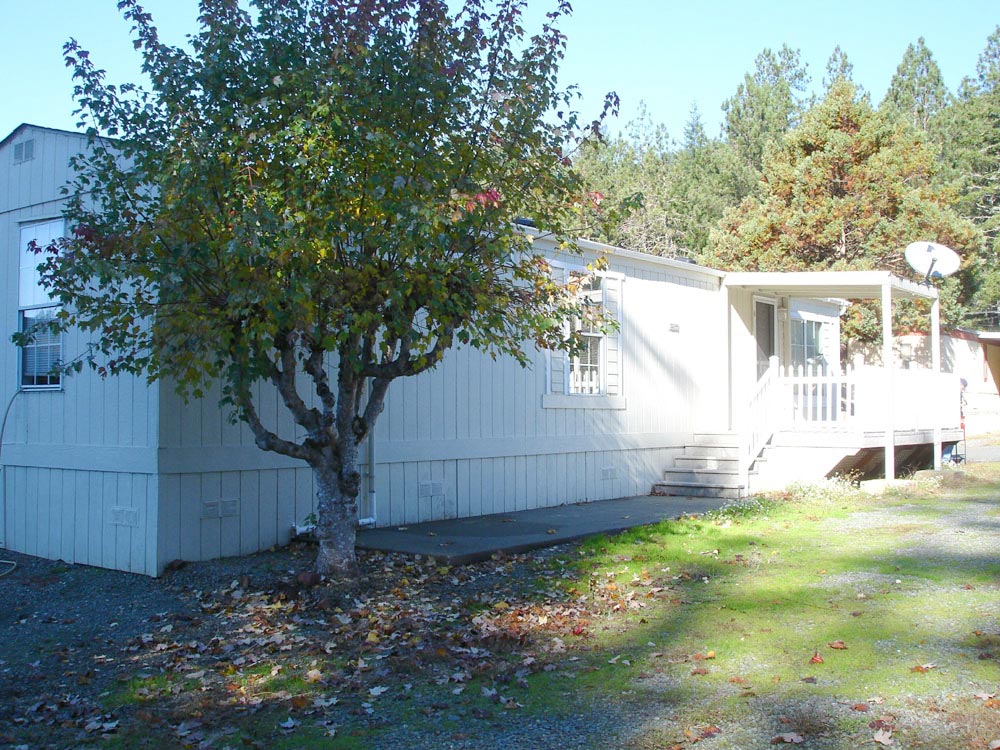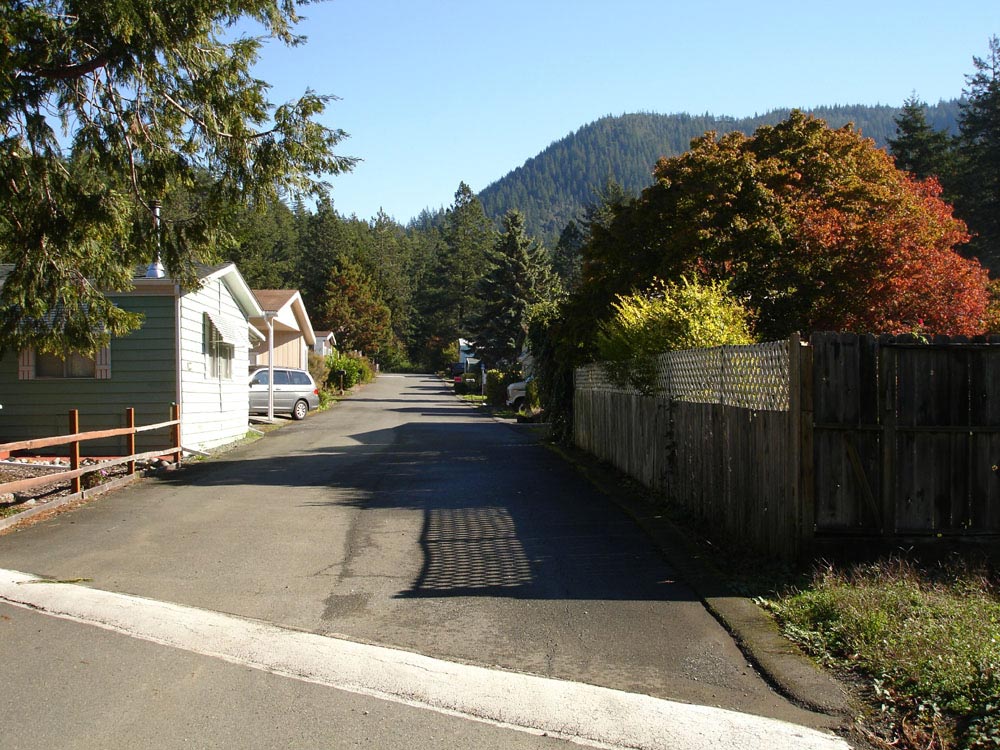 Unit #48 For Sale $22,000!!!!
Singlewide Mobile Home
2 bedroom/1 bath
14X48 = 672sq ft
Decal # LBL 1845
Manufacturer: Fleetwood SANDPOINTE
APN #124-704-48
Located in Upper Park
Hella Rothwell Broker/REALTOR®


Call Hella 707-460-0604
Licensed in California #01772851 & Hawaii #RB21268

or

Back to HiouchiRealEstate.Com
Disclaimer: Hella Rothwell does not guarantee nor is in any way responsible for the accuracy of the information provided herein, and provides said information without warranties of any kind, either expressed or implied.